The conference will be held at the Technical University of Dresden (TUD) and the Center for Advancing Electronics Dresden (cfaed). TUD is one of eleven German Universities of Excellence since June 2012 and one of Germany's largest technical universities.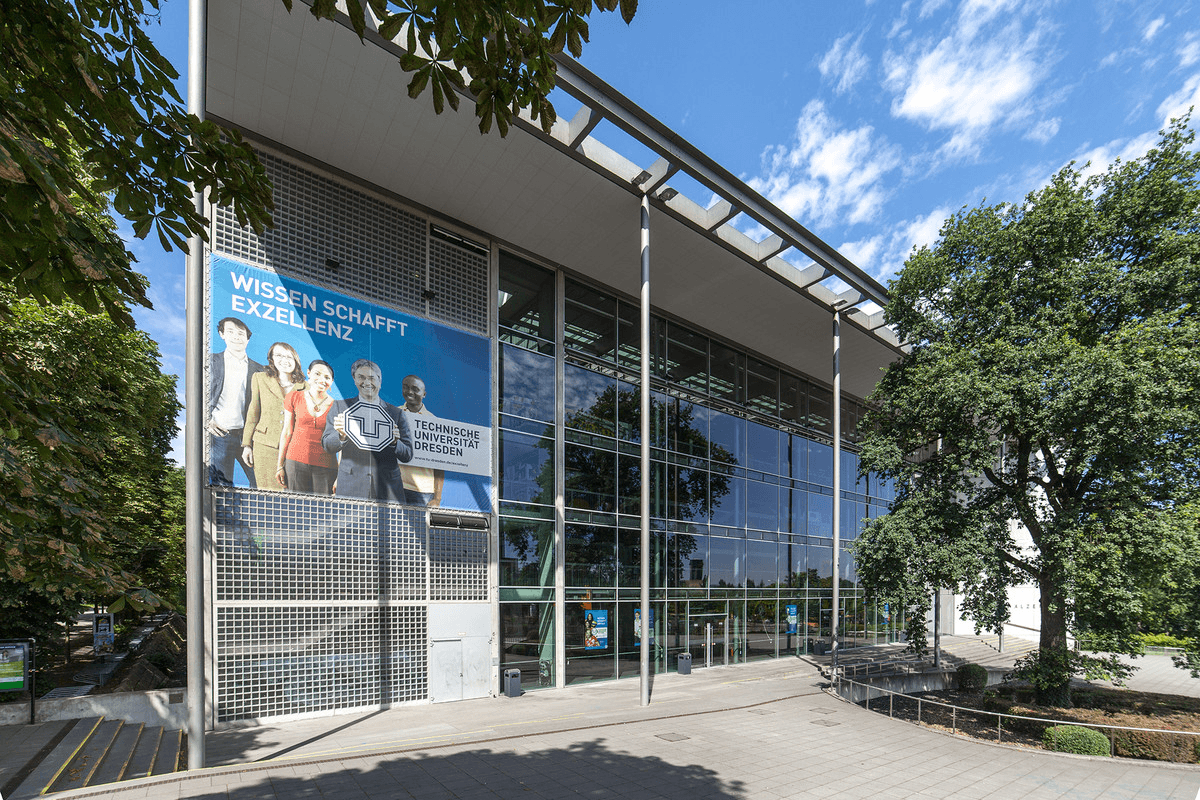 TUD Auditorium Center
The TUD Auditorium Center will host all events except the banquet dinner. Opened in 1998, the Auditorium Center covers four floors and has large lecture halls with 400 and 1000 seats and a total of 890 seats in the seminar rooms.
EuroSys'19 falls within the term break so no lectures will run at the same time. The conference will take place on the third and fourth floor:
Hörsaalzentrum der TU Dresden, Bergstraße 64, 01069 Dresden
Closest bus station
Closest tram station